Arte Soleil
is some of the work I am proudest of in my career thus far! I am part of a team of over 65 creatives that are nurturing a studio space, marketplace, and creative ground. We value art and creativity in all forms, and have our hearts and door open to people of all walks of life. We know the importance of original art in the home, and the freedom of expression. Please check out our website for our open hours, location, and the opportunities coming up to join us!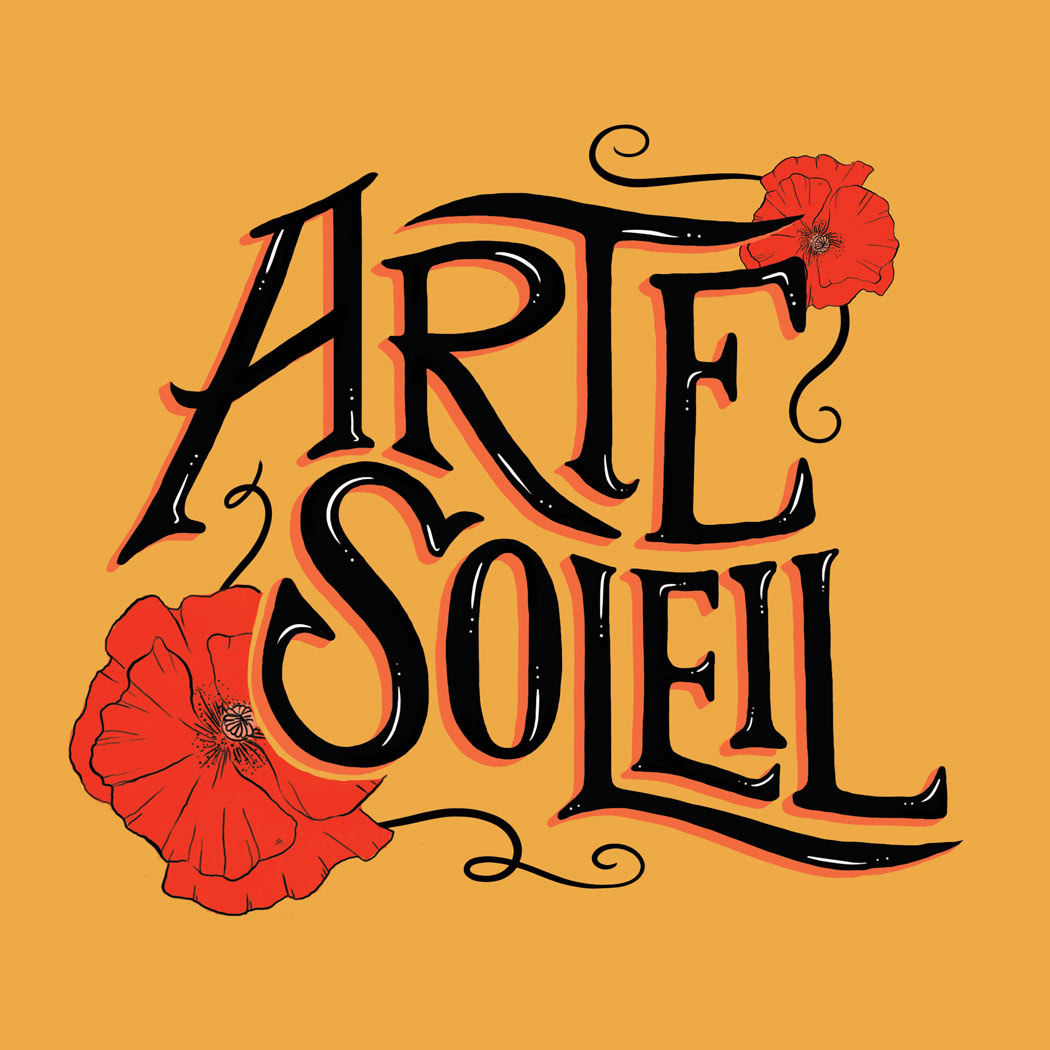 I really enjoyed working to help rebrand this wonderful non-profit!
In4All
works to help bridge the mentor gap between minority children and professionals in STEM fields in the Portland area. I am really proud to have been able to breathe some new life into the face of an organization doing something so vital to our community!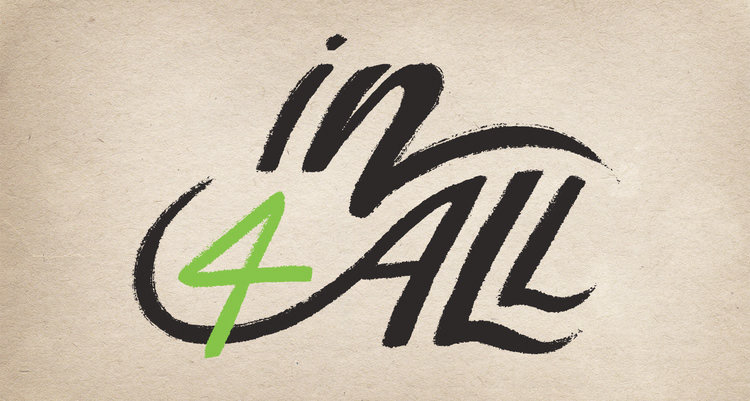 One of my favorite shops in North Portland -
Kenton Antiques!
 The owner is an absolute gem, and asked me if I would create a logo for her to use on business cards and upcoming event collateral. She asked me for something between Wizard of OZ and Moulin Route that would still be welcoming to some of her more seasoned patrons!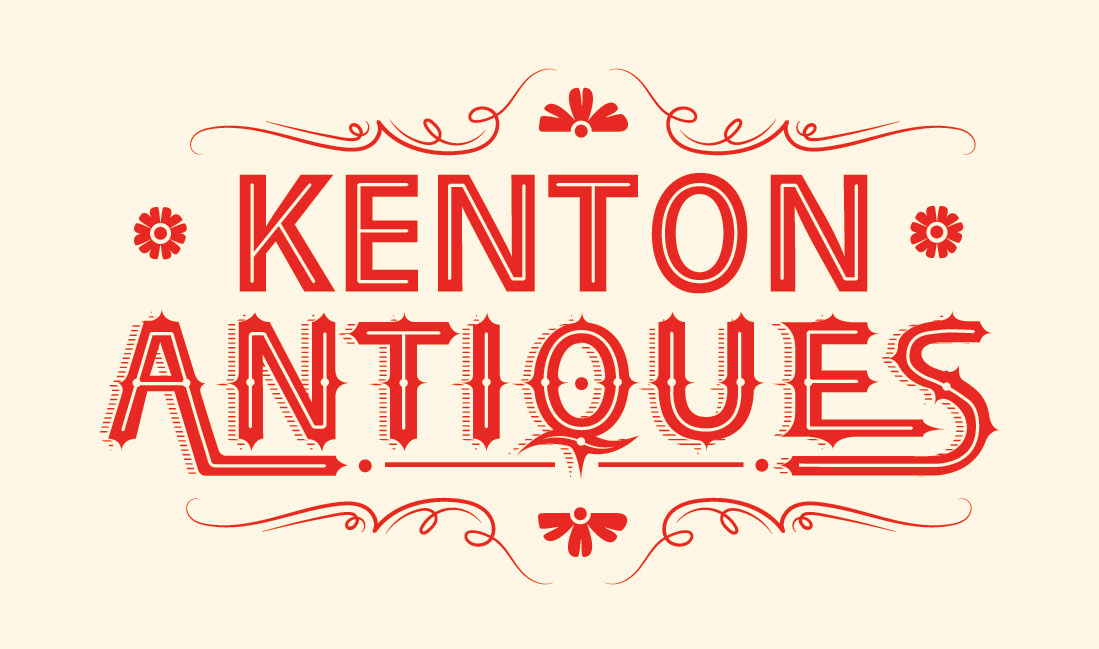 Limitless Post-Gender Wearables 
is a Portland-based gender-free clothing line aiming to disestablish body and gender barriers in clothing, and create an innovative new fashion aesthetic for non-conforming bodies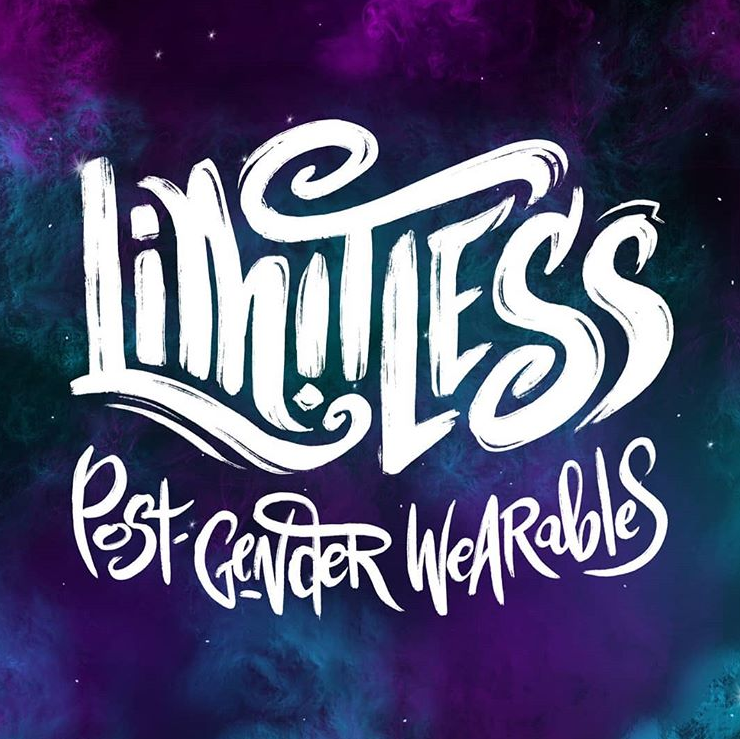 The Knotty Witch Shop is an up and coming fiber arts shop from Colorado that was looking for a jazzy,
hand-done look for their logo.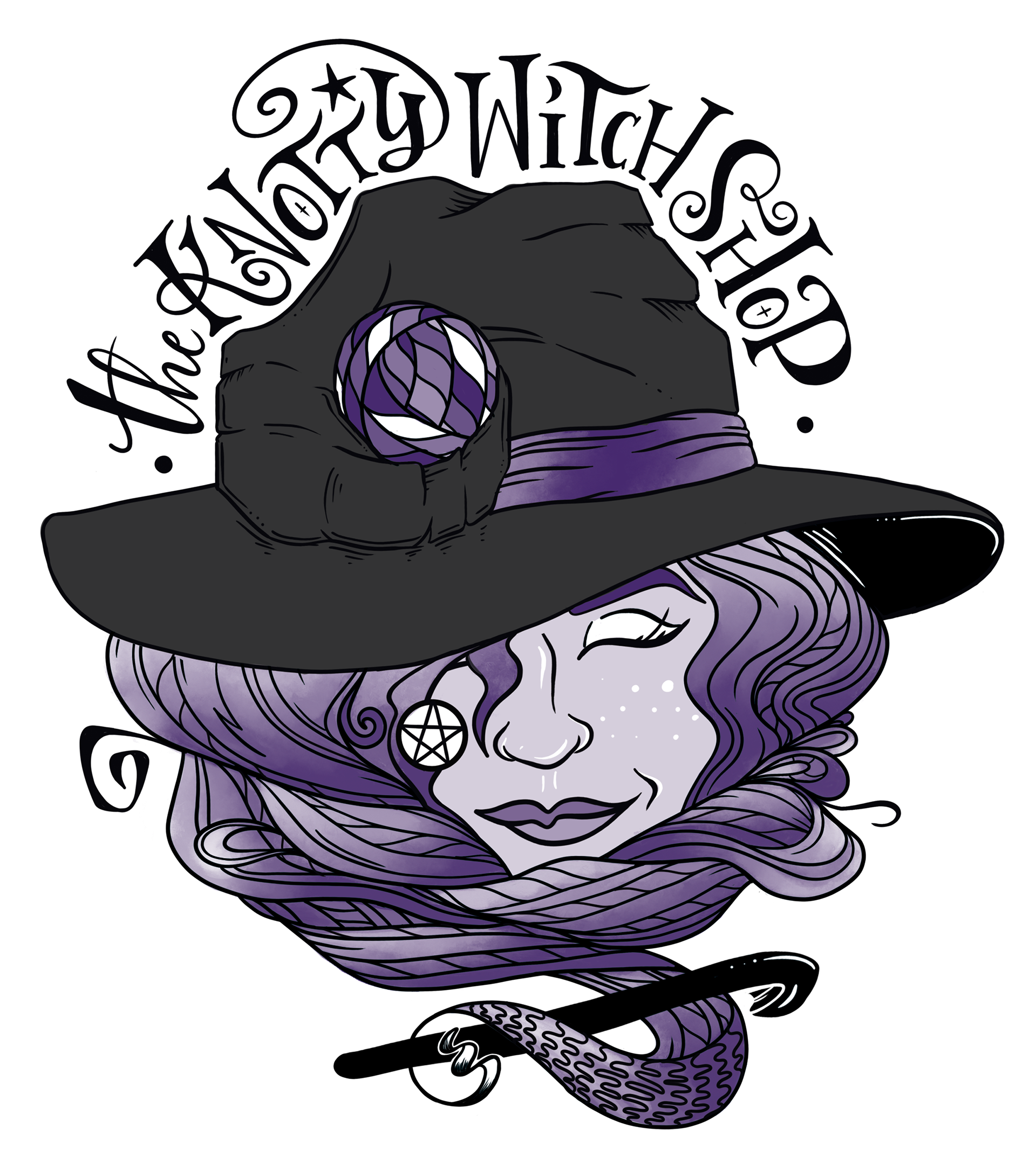 Logos I made for my Senior Portfolio - Our Portfolio Show Logotype and my very first Personal Logotype!